Does you roof look old and rugged?
Need to add value to your home?
If yes, then your roof has served you well for years and it is about time we replaced it for you and gave your home or property a new look to restore the glory it once had!
At Bullhead Roof Repair we have roof replacement services that will help you keep your roof looking good.
All types of roofing have a life span after which no form of repair or maintenance such as roof cleaning or roof replacement can make a difference. The roof simply has to be replaced. The roof is exposed to all the harsh conditions in the environment and it has a limited lifespan and will wear out. We are capable of transforming your home using our wide range of designs, styles and colours. When it comes to our roofing workmanship, we offer expert advice and help.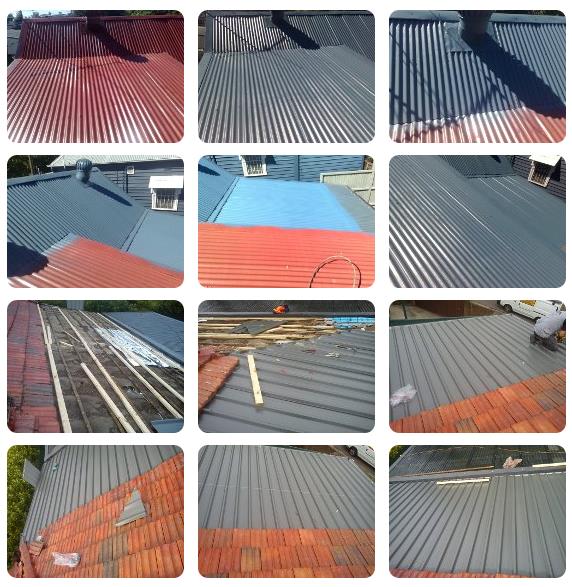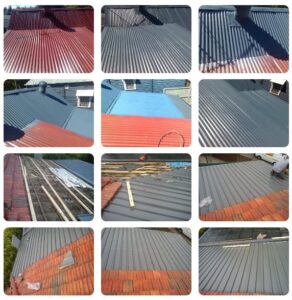 Metal Roofing
Metal roofing has a long life and is a low-maintenance material that will serve its purpose for decades. Metal roofing is durable enough to stand up to extreme weather conditions, including both wind and hail damage, which can cause considerable damage to traditional flat roofs.
Metal roofing is also fireproof, dramatically increasing the safety of your home or business if a wildfire were ever to threaten it.
Metal roofs are available in a wide array of profiles from standing seam panels that resemble standard shingles or rolled seams for a more traditional look.
Metal roofs come in many colors and finishes so they can be designed to complement your building's architecture.


Asphalt Roofing
Asphalt roofs have an average life expectancy of about 20 years before needing replacement while metal lasts as much as 30 years longer than its traditional counterpart.
Tile Roofing
Tile Roofing is an economic roofing choice. Contact us for a choice of tiles to complement your building. 


Roof installation
Bullhead Roof Repair services many surrounding areas, including Fort Mohave, Kingman, Lake Havasu City and Mohave Valley.